Welcome to Tiger Building Products Ltd, an import business which delivers quality-assured products and real business opportunities to our customers.
We provide a complete end-to-end product sourcing and branding solution, delivering value from the manufacturing and import process. We get the right product to you at the right price at the right time.
We specialise in ironmongery, security, hand tools, power tool accessories, PPE, construction products and much more. Our team can manage all parts of the supply chain, including product design, manufacturing, quality control, packaging and shipping. The result for you? Complete peace of mind.
We have offices in India and China which enable us to communicate 'on-the-ground' and ensure that we select the best quality and most cost-effective sources of supply.
Why not contact us to see how we can help your business grow?

Seamless, experienced, expert management and service which delivers quality assured products, maximises savings, and creates real business opportunities.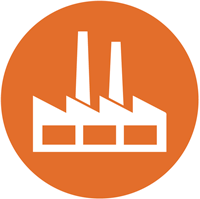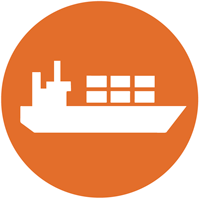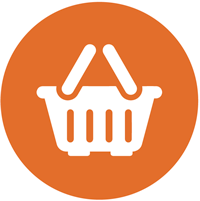 With our global manufacturing sources – particularly in India and China – we find the right region for production and the right quality product. Our rigorous audit and inspection of factories plus our own financial investment in our manufacturing partners ensures you get the right products at the right price.


We manage the whole importing process, taking responsibility for every aspect of this challenging process – quality control, shipping, customs clearance and duty if applicable, insurance, logistics, administration and delivery.


Our expertise and experience in bringing fast-selling, quality products to our customers from excellent manufacturing sources delivers outstanding commercial opportunities.